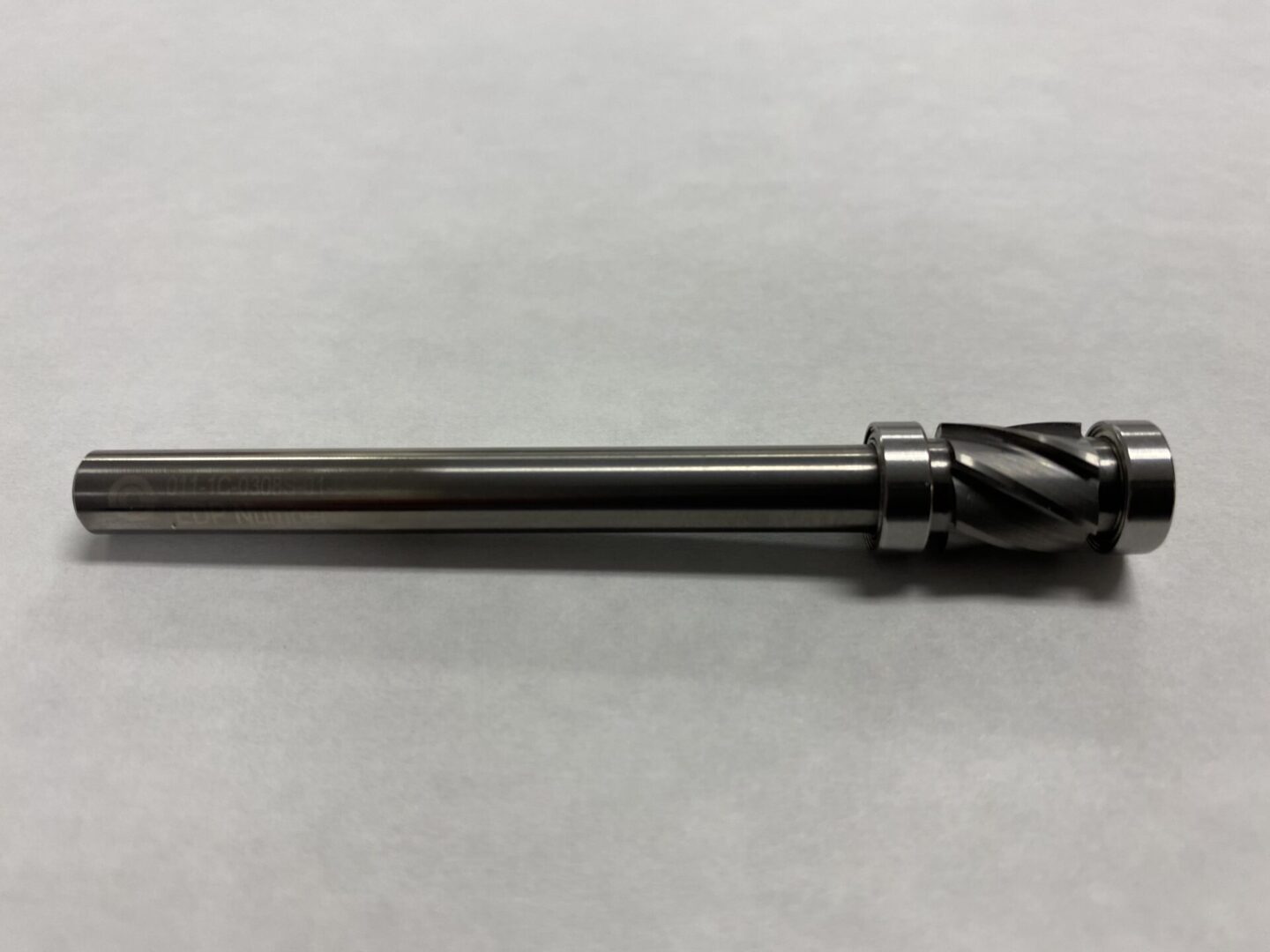 Your Metal Industrial Supply Provider and Creative Partner
The name Applied Solutions describes exactly what we do. We invent, design, manufacture, supply and apply solutions to everyday life. Our goal is to supply superior products that improve function and reduce cost through innovative design.
Applied Solutions is built on over 45 years of design and manufacturing experience at Watton Enterprises (WE). WE has earned a reputation for quality and innovation. Over the years WE has evolved into a diverse one stop shop that has earned the trust of original equipment manufacturers.
Let us earn your trust too.
From product information, custom products or components, castings, machining to light fabrication, we can assist you in all of your industrial manufacturing needs. Get in touch with our staff today.