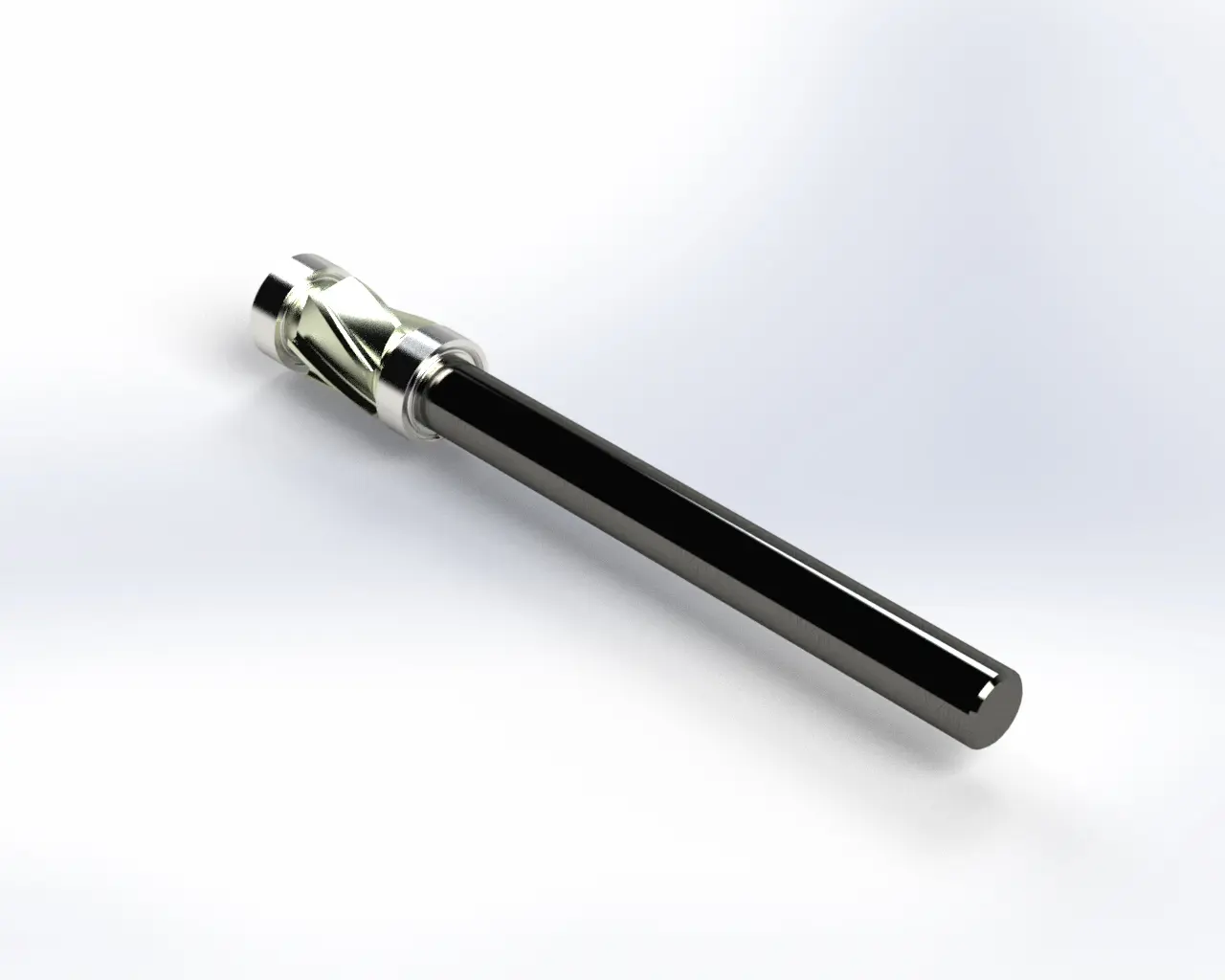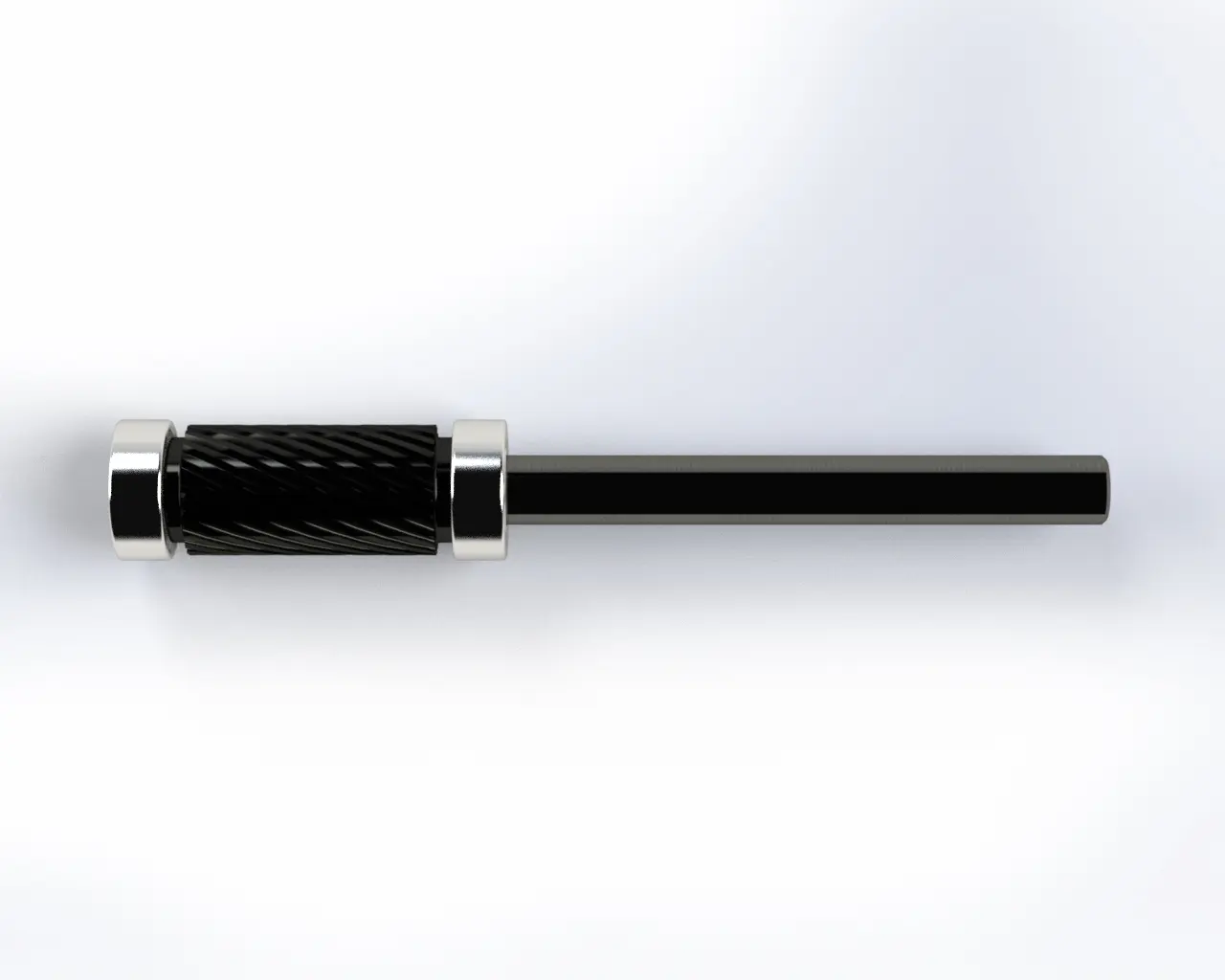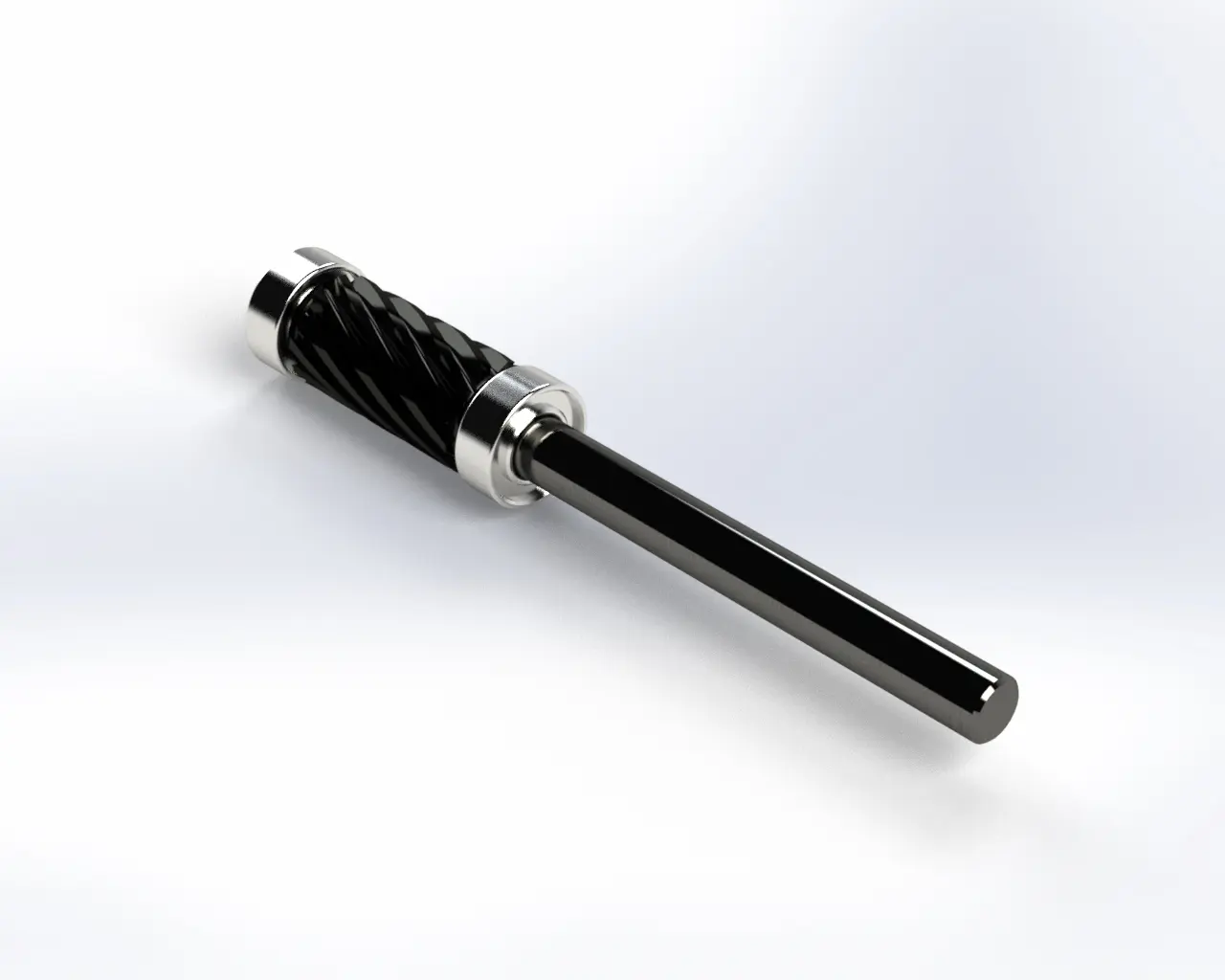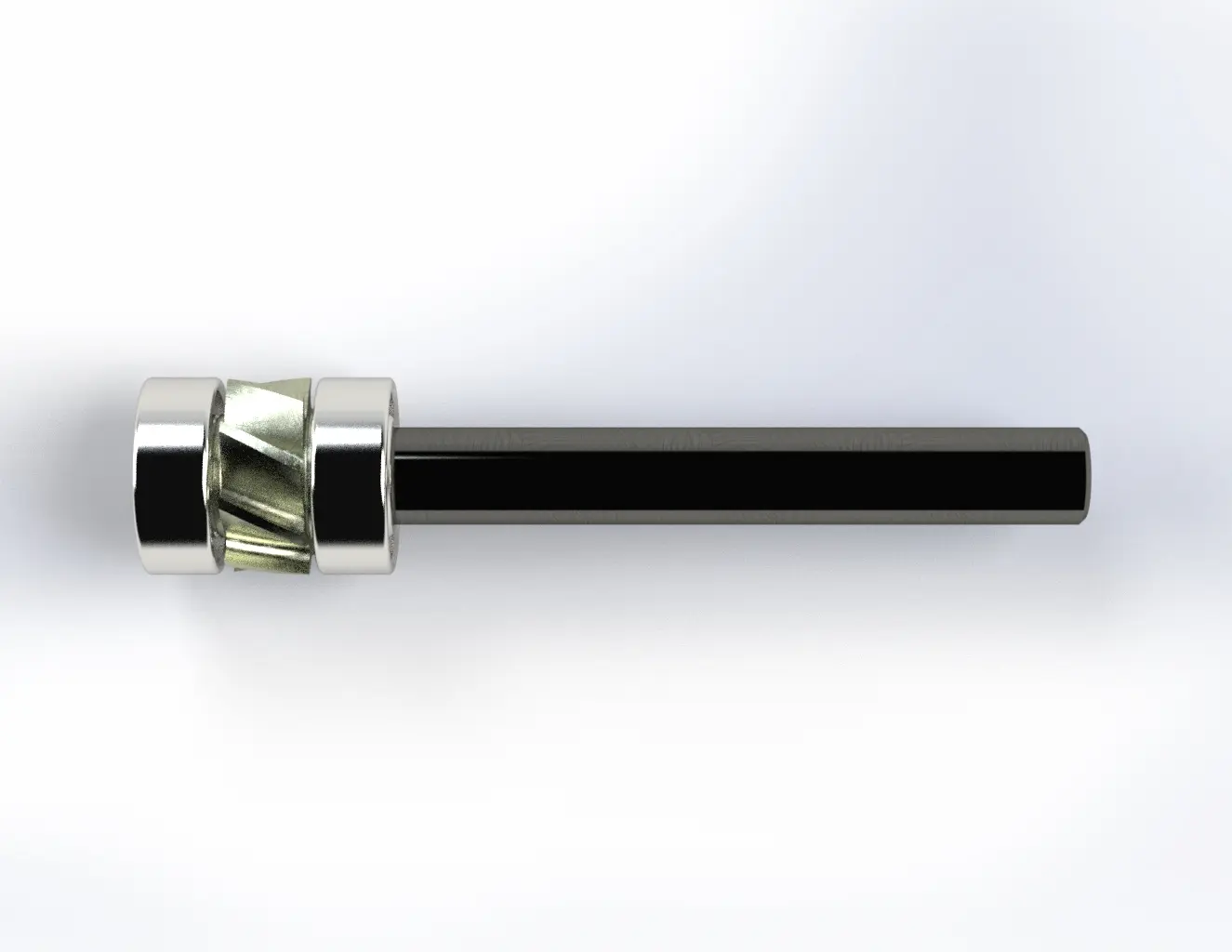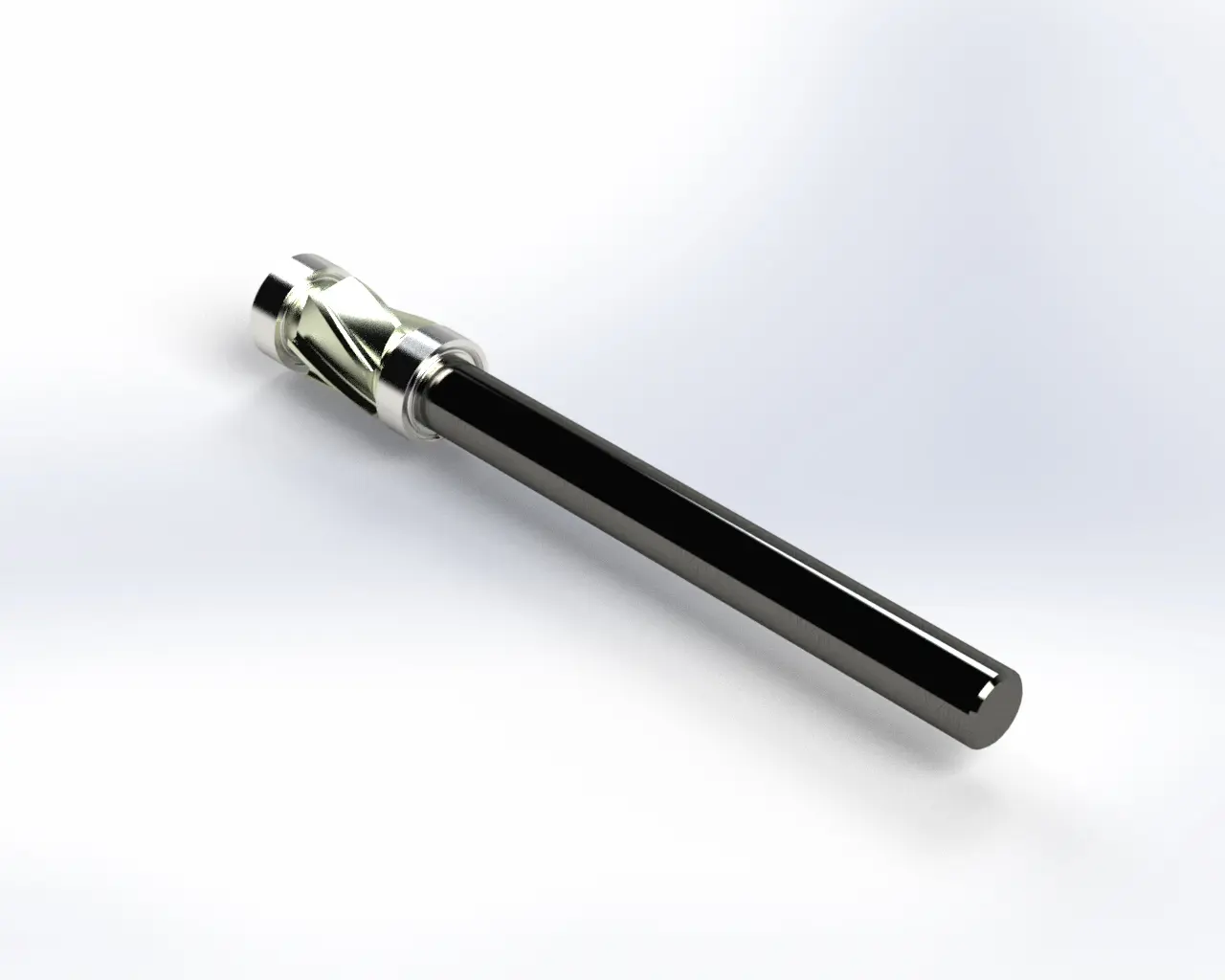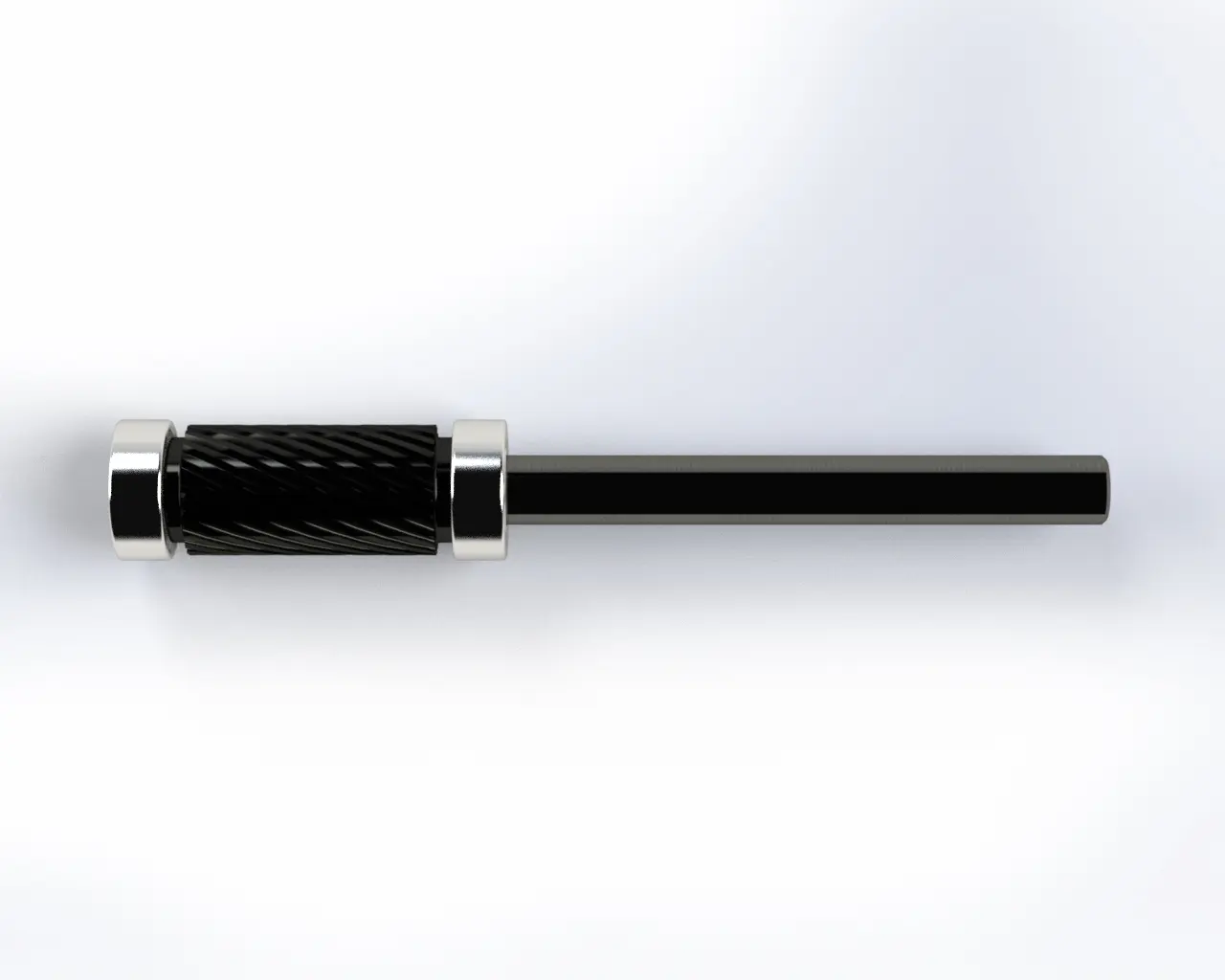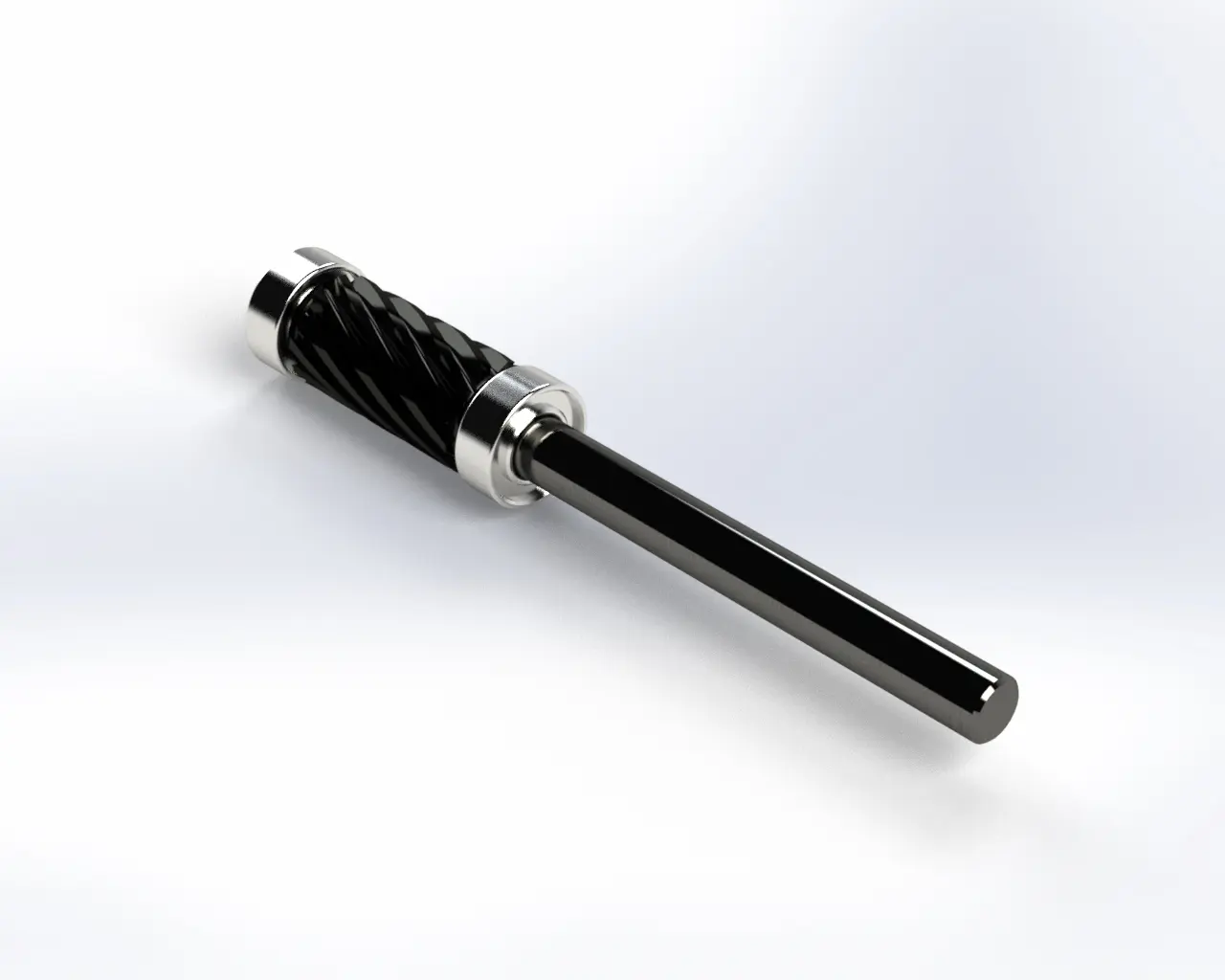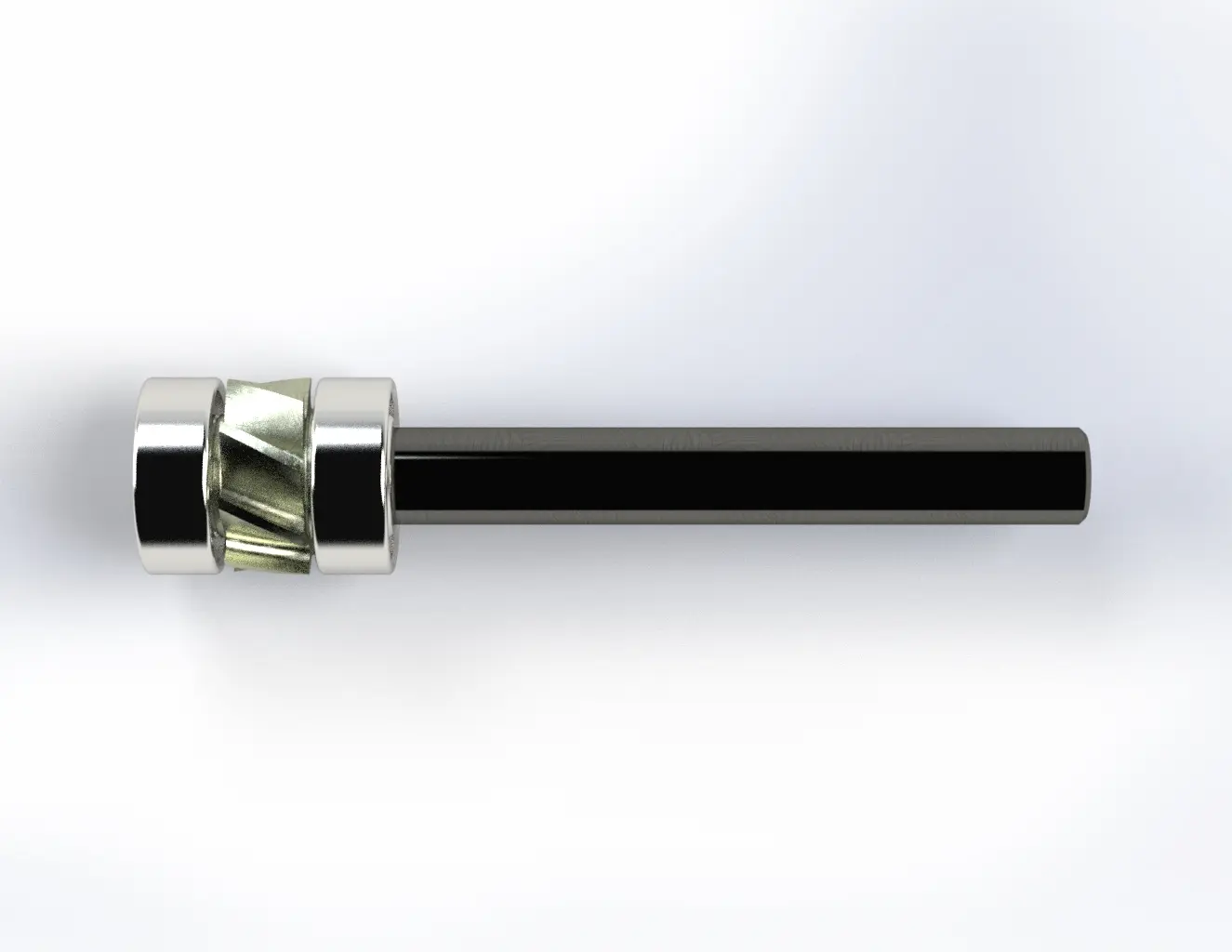 Uncompromising Quality Products for Many Applications and Industries
Applied Solutions, LLC (Applied) in Chippewa Falls, Wisconsin has been built on over 45 years of Watton Enterprises' (WE) earned reputation for outstanding quality and innovation in design and manufacturing for many OEMs. Since our establishment, we have been committed to providing our customers with best outcomes for casting and machined products. We continue to improve our product offerings as we innovate with new tools and processes throughout many industries.
Applied Solutions is continually working on new innovations. We may have the solution for your industry or next project. If not, we may be able to design and produce your next solution. Reach out to us today.